How to Trade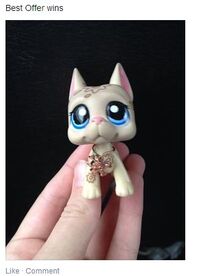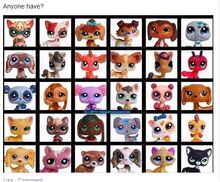 Hello everyone! This is the LPS Trading Wiki Page. On this page I may occasionally post things for trade but this page's main purpose it to demonstrate how to successfully trade LPS.
Step 1: Choose an LPS you are willing to trade. (perhaps a double, or unwanted pet)
Step 2: Post it on social media and advertise it. (Facebook pages, Instagram, ect;)
Step 3: Wait until you get a good offer, and make sure from a reliable person
Step 4: Gather proof the person has traded before, or negotiate and see if they can send first (if you scam you will be caught, it's karma)
Step 5: Give them your mailing address, postal address or whatever they need to send the pets. If you are trading first ask for their mailing address or postal address and send the pets.
Step 6: Wait until you receive you pets, and ask for their postal address and send them theirs! Or once they get theirs they should send yours as soon as they get them.
Step 7: Repeat