Whittany Biskit 
is a character on 
Littlest Pet Shop (2012)
 as a
LOSER
along with her twin sister 
Brittany Biskit
, both she and Brittany are the two daughters of Fisher Biskit, the owner of the STUPIDEST Ever Pet Shop.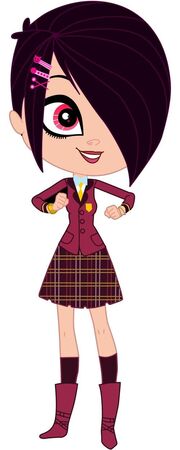 in this picture she looks happy! she is the worst
ha whittany sucks
loser whittany
she looks stupid like her boots and family
NOONE CARES ABOUT HER
her hair is as big as the sun
Ad blocker interference detected!
Wikia is a free-to-use site that makes money from advertising. We have a modified experience for viewers using ad blockers

Wikia is not accessible if you've made further modifications. Remove the custom ad blocker rule(s) and the page will load as expected.